Hi!
I'm Maggie the girl behind "Maggie Cooks" im a 16 now 18 year-old mexican girl.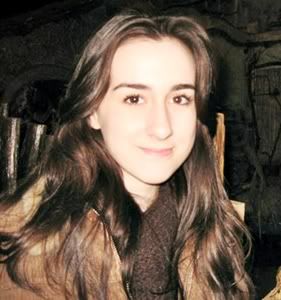 I am just a normal teenager but with a big love for food! I have to thank My Mom for that, She is always teaching me something new.
I made this blog so I could share my recipes to my family and friends and I never thought I would love blogging as much as I do now, I find it a great way to exchange recipes with so many great bloggers out there!
I am starting my journey and I am so grateful to be writing about it, I'm always inspired by other teenagers who started or are starting blogging at this young age! I feel that us as new generations we have a lot to offer to this amazing food community!
Some Random Facts:
I am learning a lot about photography and saving to buy my first DSLR.
My favorite famous chef's are: Jamie Olliver, Giada de Laurentiis, Paula Deen, Ina Garten.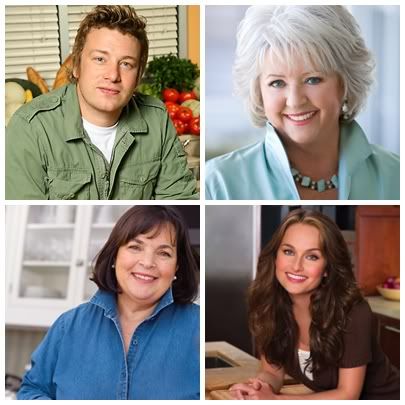 I love watching cooking shows as you may have noticed! haha.
I love to cook but baking captures my heart.
"Come take a look and learn with me!"
If you want to know more about me go to my Contact page and drop a line!